Slot Car Racing Timing Systems Drag-It-Anywhere®
The only Race Timing System in the world designed for all Scales of Racing !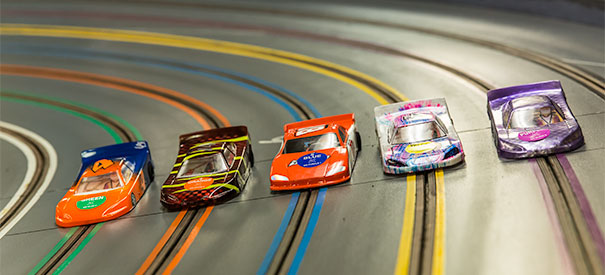 Example Drag Track at https://motownraceway.com/information/slot-car-drag-racing/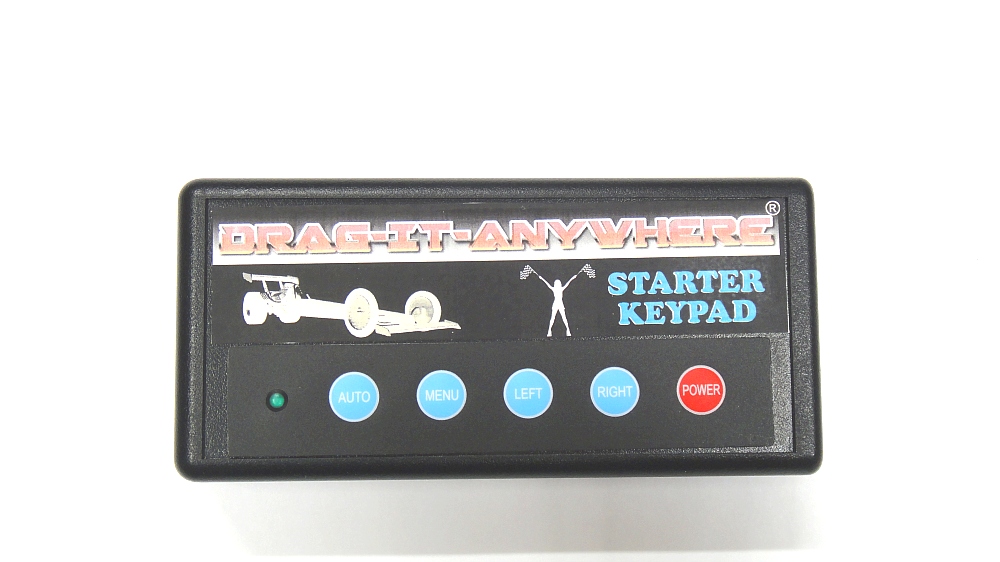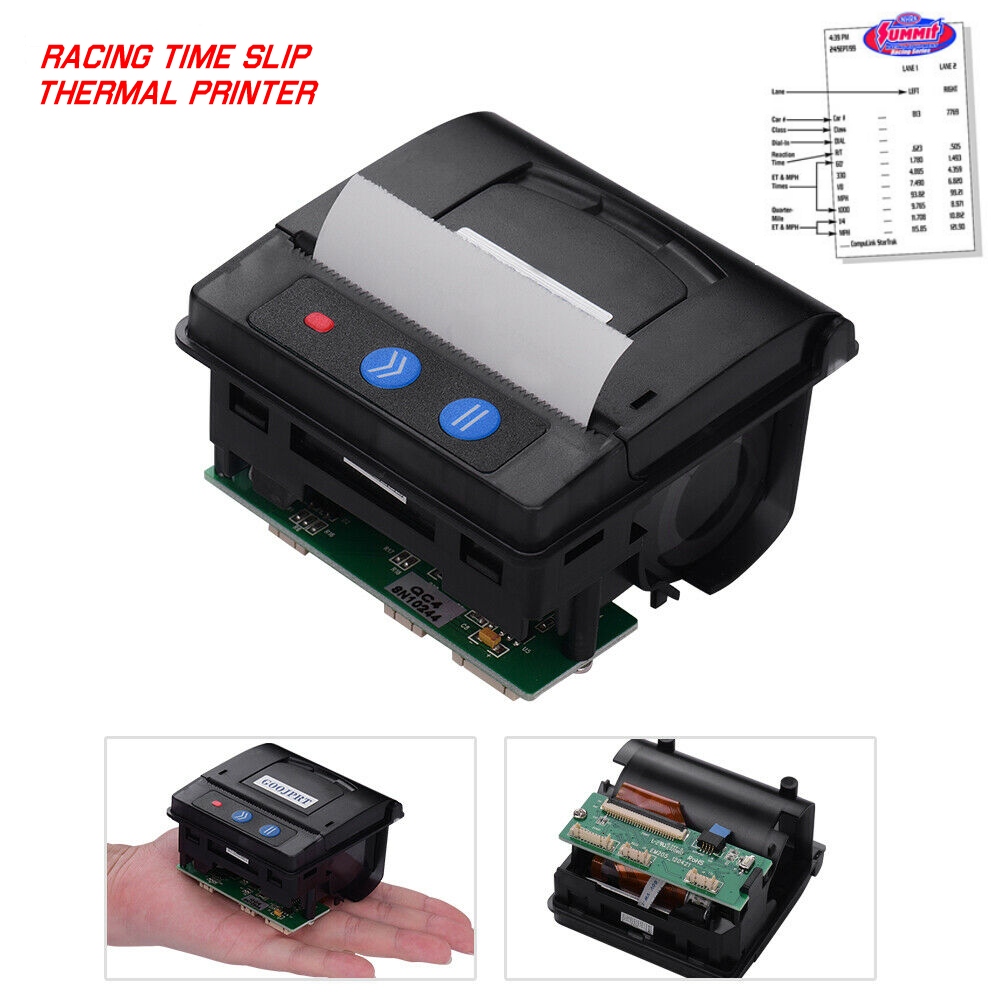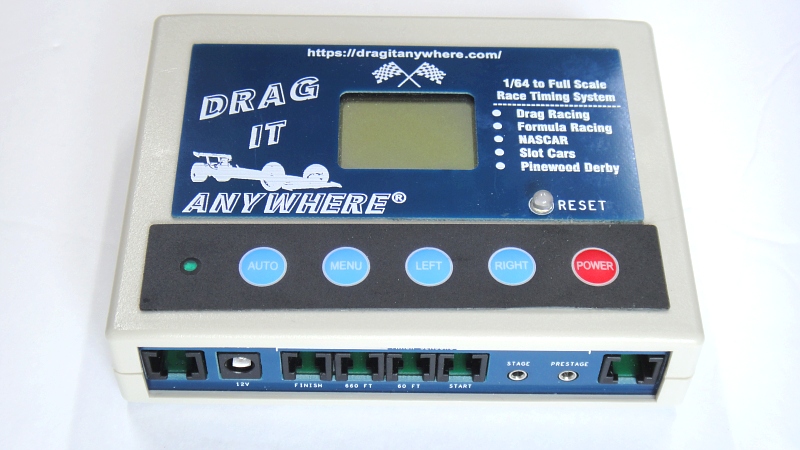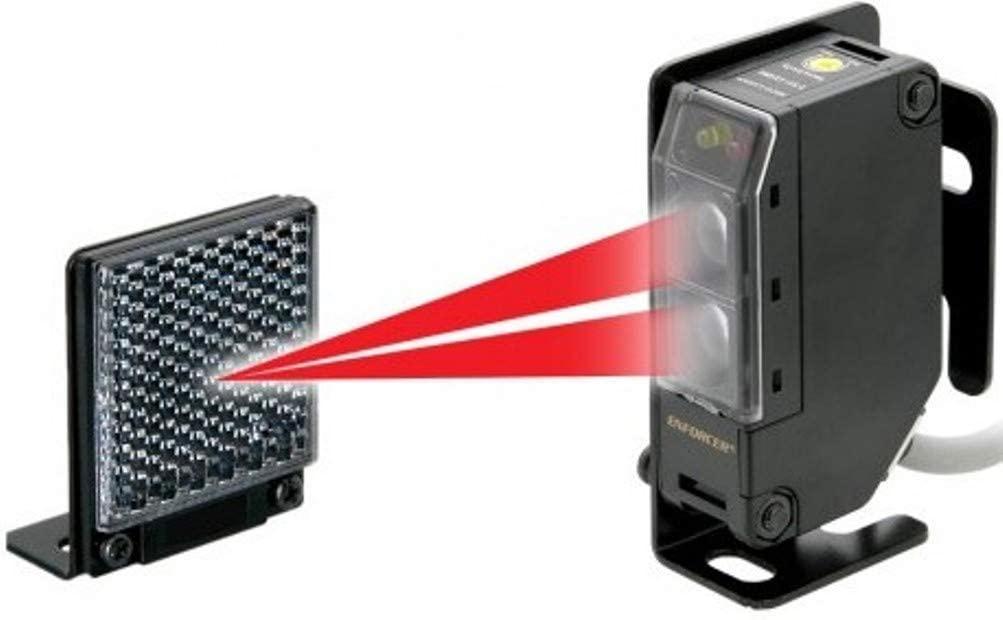 For the Slot Car Racing enthusiast our DIA unit is the right choice ! The system has Regular NHRA and LAP style racing modes. Need "TIME SLIP" print outs ? then try our Add-On of a Thermal Printer for printing them out for each race so you can keep track of your cars performance.
So not you can race: Formula F1, NASCAR, La Mans, Circle Track and more.
The
Drag-it-Anywhere
® Timing System is made up a 7 major components for a Full Kit:
1. Main DIA Unit
2. Data Cables
3. Sensors (Full scale Track sensors if Street or Track)
4. Tree & Display Shields
5. Starting Tree / Formula Display
6. Finish Line Display (Used only for Slot Car Tracks)
7. Optional Thermal Printer for Time Slips and Records.
You can purchase a whole Kit ready to go, just pick your desired sensors for your track. Or purchase items individually.
Just click the SHOP NOW Button below to start your Racing Experiance !
Quick discription of the Drag-It-Anywhere® Timing System and how it can be used for all Scales of racing.
Ask us a question before you purchase.
If unsrue about what to order for you Club or racetrack, please contact us first and we will custom select the components you need to get racing.
Need to know more about Slot Cars and how to wire tracks, tune motors ? Head to Slot Car 101.
Go directly to the DIA shopping mall to order the parts, kit or compleate ready to go systems.