DRAG RACING SLOT CAR, R/C,
& FULL SCALE TIMING SYSTEM
Worlds Only All Scale Race Timing and Starting Light System. From Die Cast 1/64 scale to Full on Street Racing. This is the worlds only all Scale system.
For best viewing please use PC and not Cell Phone !
PLEASE  STOP  AND  READ !
ALL DIA PRODUCTS ON THIS SITE ARE MADE IN AMERICA, PLEASE SUPPORT US !
Your DIA System Update:  3/22/2023
The Drag-It-Anywhere® System for 1/87 to 1/25 scale is Available to the World. Please select from the SHOP drop down and select the SLOT CAR TIMING SYSTEMS > DIA PARTS section to order your DIA unit Now !
1/10 Scale and Up Updates:
NEW No-Prep RC  1/10th to 1/2 scale system is almost ready ! Wireless Sensors Have NOT Repeat NOT passed tests, we have found delay in signal sendinf and detection of cars over 80MPH so we are redesigning the sensor and data antennas so please be patient. As for Wired Track Sensors, they will also beavailable once we fix the Finish detectors. See HERE.  We've also made correction to the  Time Slip to now include 1/8 or 1/4 mile track racing.
The following has to be done before we release the 1/10 and up packages:
1. 36″ Trees build and tested  √ Done

2. New NoPrep Tree Shield tested   √ Done

3. IR and LASER Wireless Track Sensors  Passed Speed and range tests. Speed Trap MPH/KPH accuracy must be fine tuned and code corrections if needed. PLEASE do NOT order any parts separately as if changes need to be made on an item you would have to return it for upgrade so wait till the compleat package is available. See info page HERE !

4. Full test of all above parts tested and release new video of operation.
The DIA unit and all parts are for sale now for 1/87 to 1/24 scales so feel free to order on-line
NOTE: If you have problems during Check Out, Please call order in 435-472-4205
Any updates will be available for your DIA which can be downloaded on our Update page.
We hope this long awaited Slot Car and Drag Racing System will be the best around.
DRAG-IT-ANYWHERE®
Operating Hours & Number:
M-F:   8AM-4PM   CMT   USA
Before Calling Please read above information
435-472-4205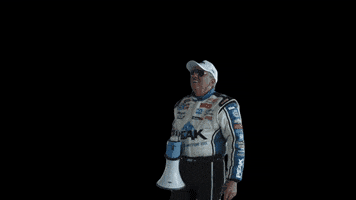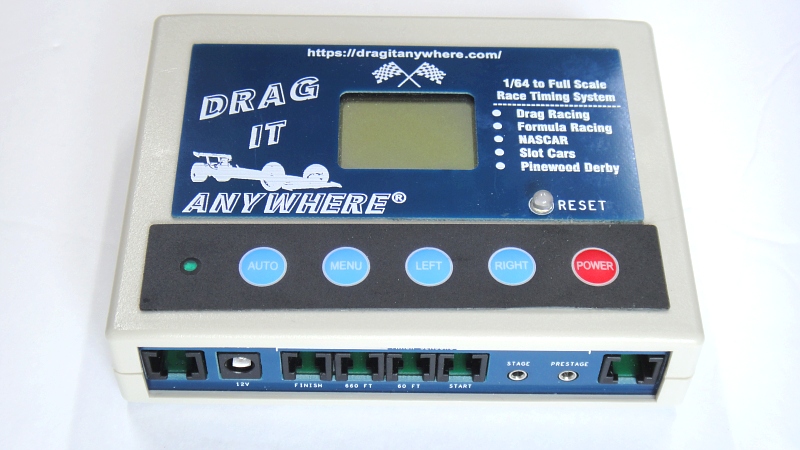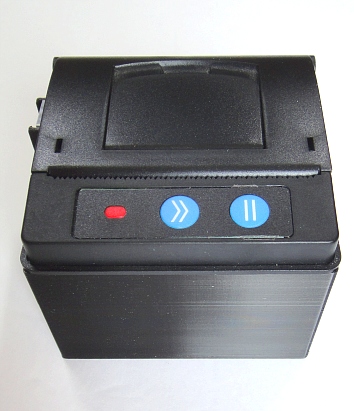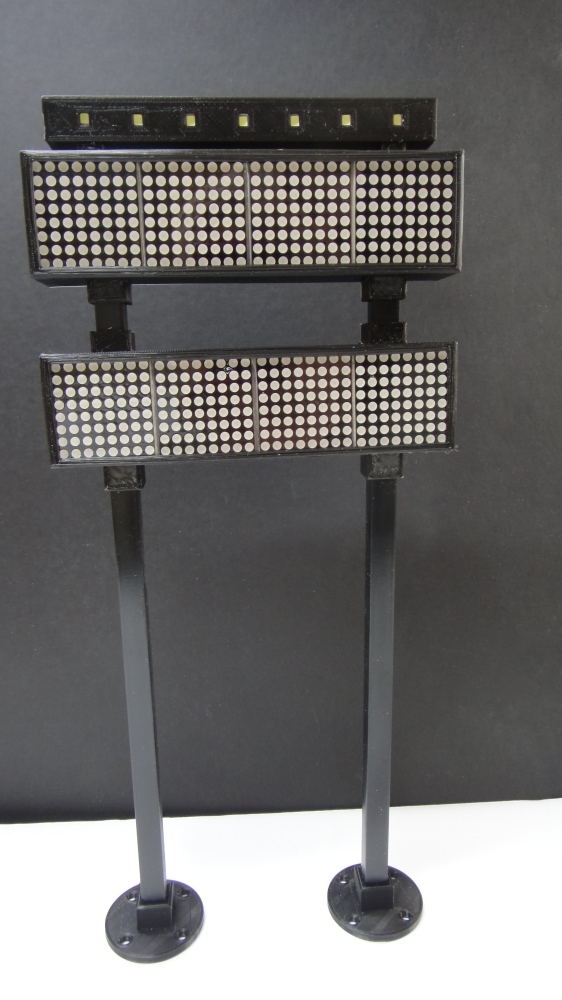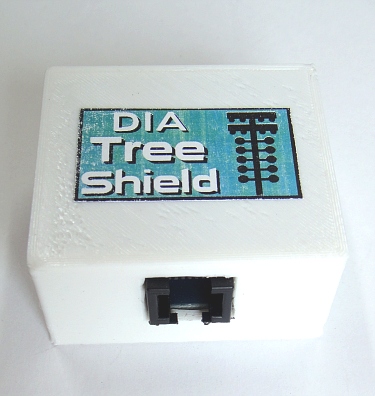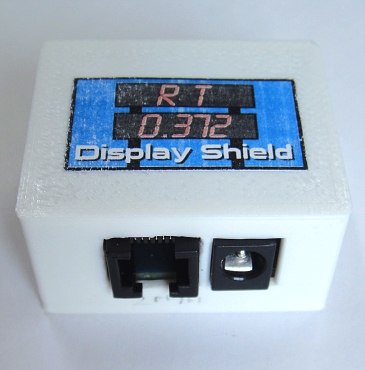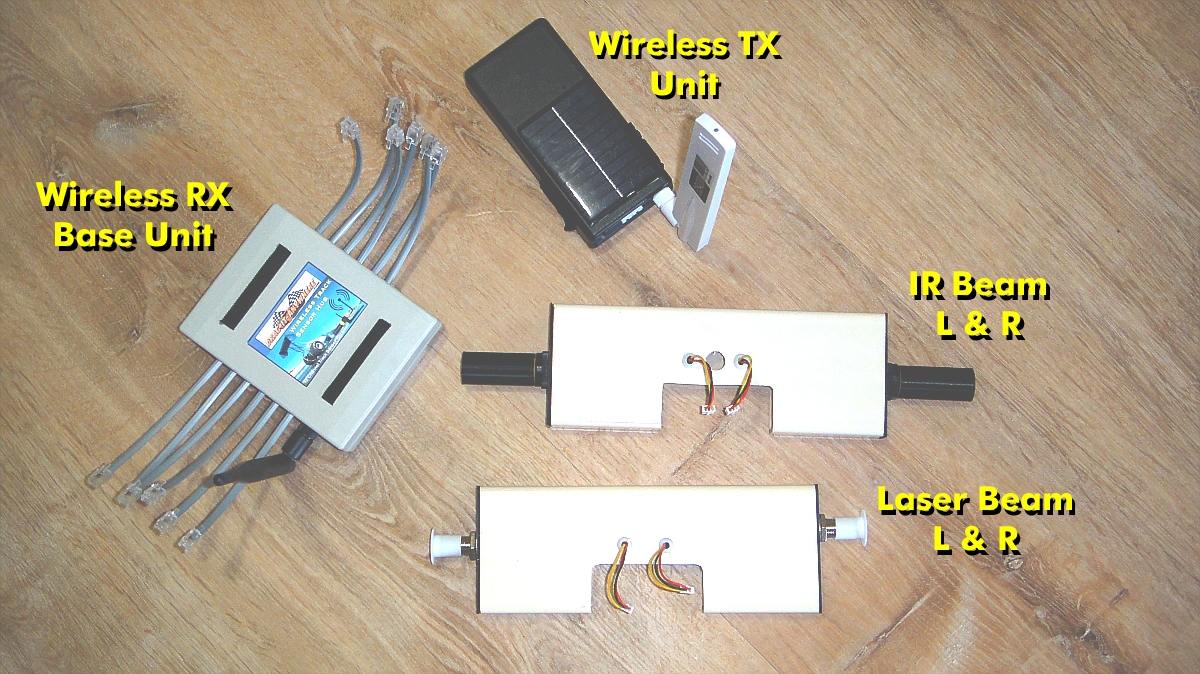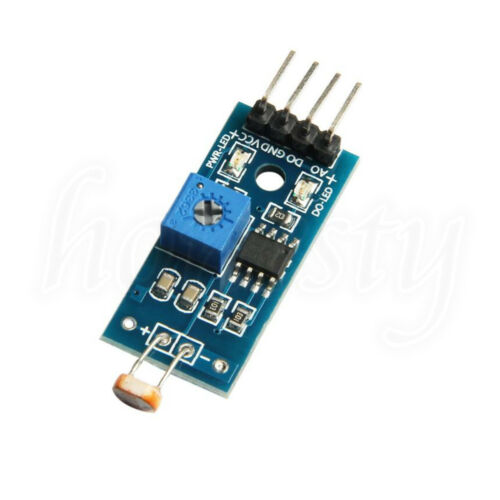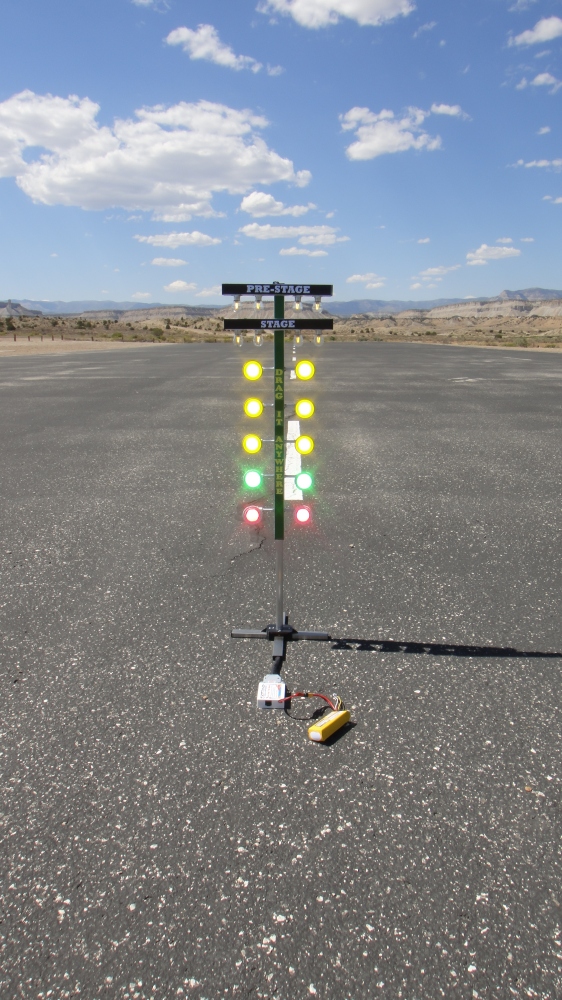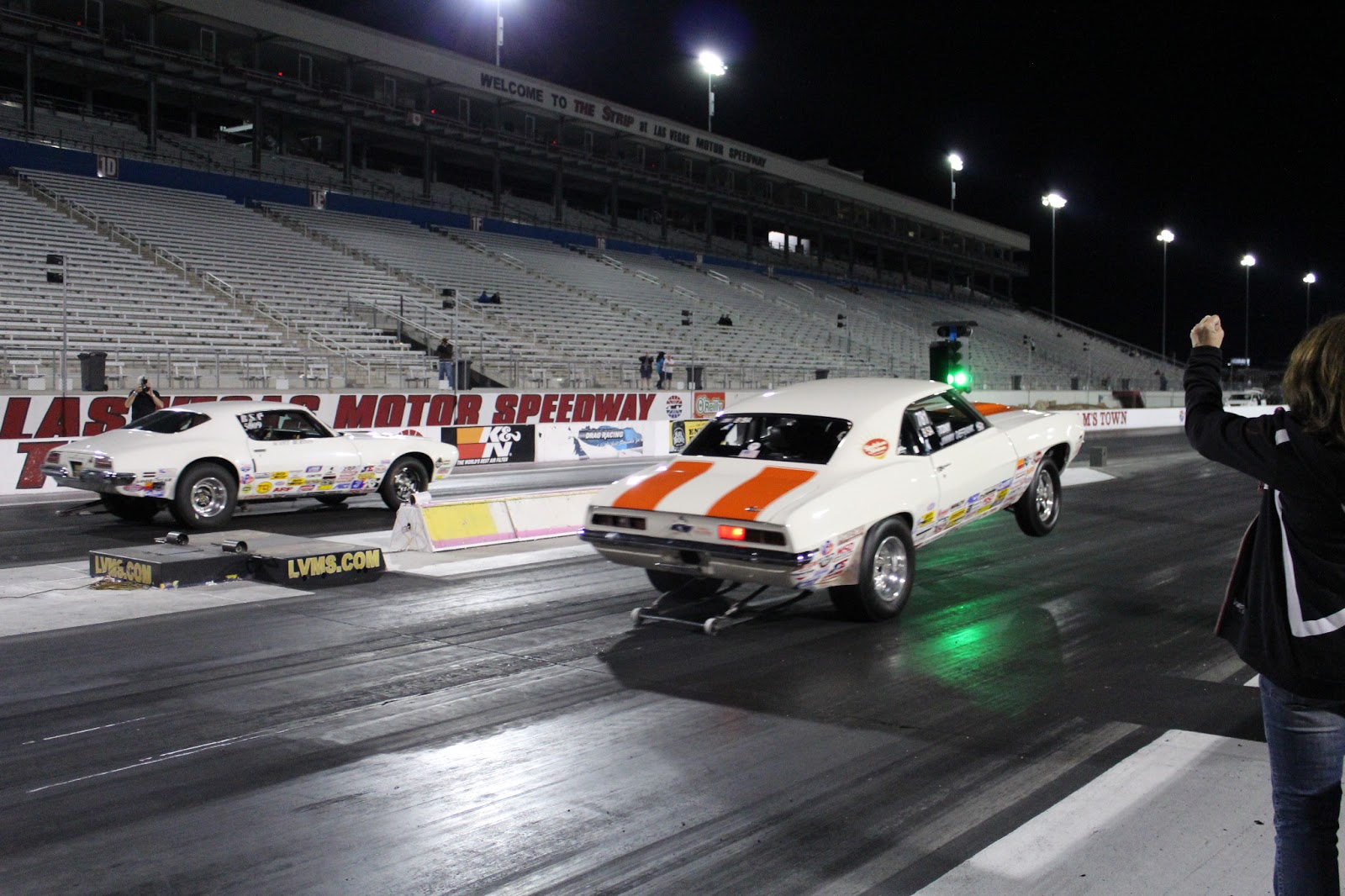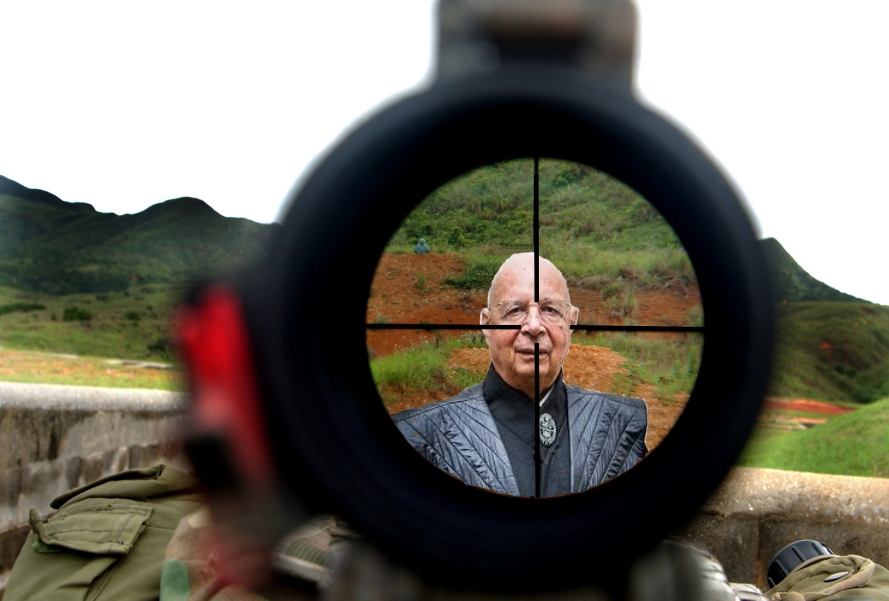 Offering FREE DIA Package to anyone who has the Guts to Take out Da Fuhrer !
The Drag-it-Anywhere® Timing System was designed for the serious Slot Car to Full Size Drag Racer in mind.
The man himself Todd "The Rod" took 40 years to come up with all the best that every other timing system around had and combined it into one magnificent system.
This Timing system combines a Starting Light program for Drag and Lap Racing with a Reaction Time, Elapsed Time, Speed, and Thermal Printing "Time Slip" unit, but he didn't stop there. He added a LAP Racing System as well. Now you can have it all in one unit. We designed it to work with all Scales of racing from 1/64 to Full on size Track & Street racing.
Now the Developers of this system offer it to the world, so be the first to enjoy real track action.