AUTOWORLD HO SLOT CARS FOR SALE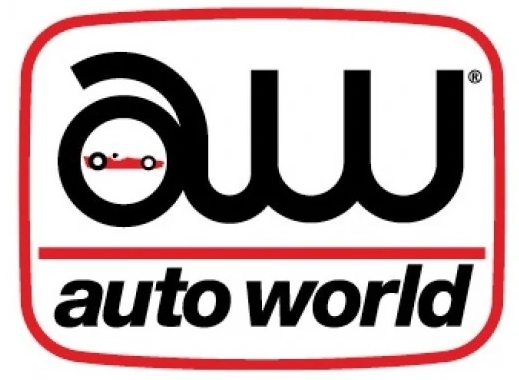 All Autoworld HO Slot Cars are in perfect condition and have only been run slightly on track. They have been housed in a case for display and now is your chance to own these hard to find Drag Racing Slot Cars.
Click on Photo to see a enlarged photo for detail, ask questions by phone or e-mail
Please phone in to ask if the car you see is still available. Any Car is only $40.00 each unless otherwise noted so please call for pricing.
Call: 435-472-4205